Mission Statement:
The Kokomo BobKats are wholeheartedly engaged in the community in order to learn, lead, and provide affordable entertainment with integrity and selflessness.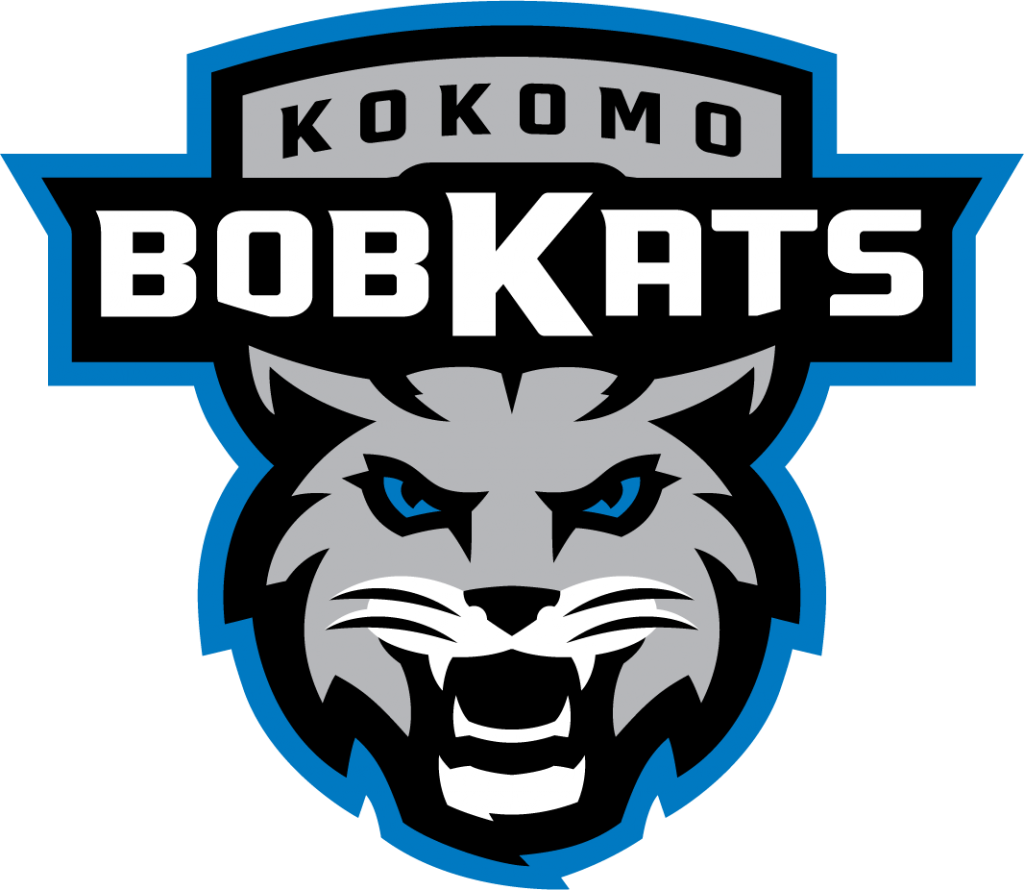 Mark Jansen: TMO
Kokomo Bobkats Team Market Owner Mark Jansen is a graduate of Kokomo High School in Indiana and a former Kokomo basketball player. Jansen is the owner and CEO of a second-generation family Tax Service— as well as an Asphalt Sealing Company in Kokomo, Indiana. He has continued to increase both businesses after taking full ownership in 2006 from his parents, who founded both.
The tax service is a tremendous asset to the community and has assisted locals in the area for over 50 years, and Jansen's Asphalt Sealing business has been in the area for more than four decades. As an experienced business specialist with over a decade's worth of demonstrated management, Jansen strives to provide quality, professional, family services to all of his clientele while also caring for all of his employees. As a husband and father of three, he enjoys the fulfillment of a close-knit community, and TBL is just the right spot.
Jeff Beeler: TMO

Team Market Owner Jeff Beeleris a 1994 Purdue University graduate from the School of Technology. He was also a former Indiana High School basketball player and Uncle Uzi Champion. Beeler began working in the staffing business in 2004; he has managed to grow his business— employing up to 700+ people statewide in the call center customer service and warehouse/manufacturing sectors. He is currently the President of Operations for Marion All-Star and an owner.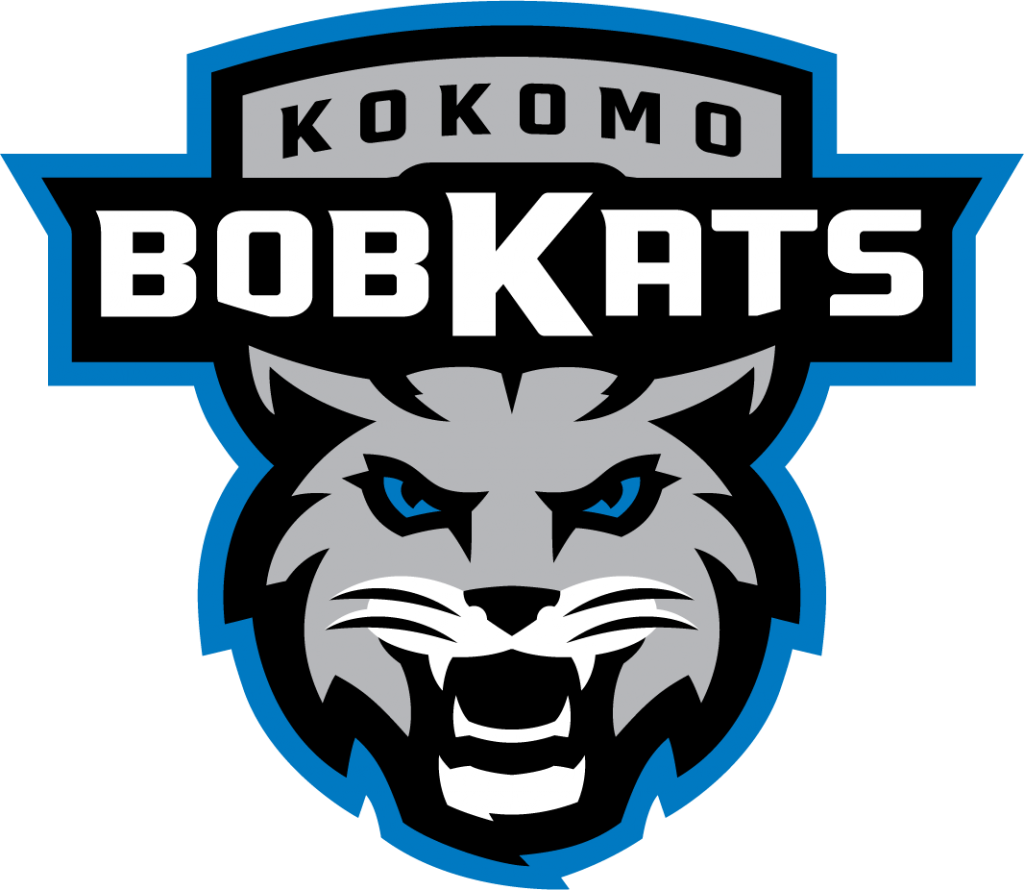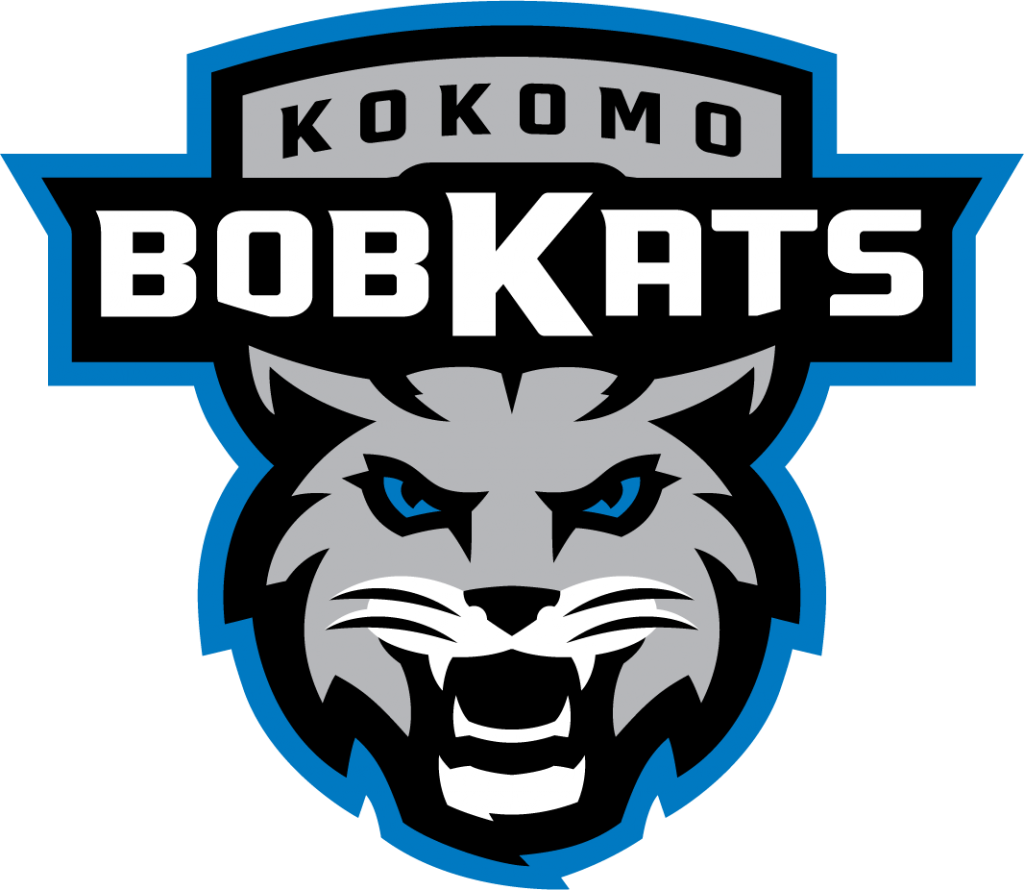 Cliff Levingston: Head Coach
Head Coach Cliff Levingston graduated from Samuel F. B. Morse High School located in San Diego, California, in 1979 and went on to play basketball at Wichita State College. He started his 11-year NBA basketball career after being a first-round pick in the draft, selected by the Detroit Pistons in 1982. Cliff continued his professional career with the Atlanta Hawks for six years before joining the Chicago Bulls and winning two championships in 1991 and 1992 with Michael Jordan. After his time in the NBA, Cliff has coached in several leagues, including the Continental Basketball Association, the United States Basketball League, the American Basketball Association, and the Premier Basketball League.